Capturing Perfection: How to Choose the Best Wedding Photographer for Your Big Day.
Capturing Perfection: How to Choose the Best Wedding Photographer for Your Big Day.
Your wedding day is a magical moment filled with love, joy, and unforgettable memories. To preserve these cherished moments for a lifetime, it is crucial to choose a wedding photographer who can capture the essence and beauty of your special day. With so many photographers out there, finding the perfect one can be a daunting task. Fear not! In this blog post, we will guide you through the process of selecting the best wedding photographer who will make your dreams come true.
Before embarking on the search for a wedding photographer, take some time to determine your preferred photography style. Do you envision classic and traditional poses, or are you drawn to candid and artistic shots? Browse through various wedding photography styles such as documentary, fine art, or vintage to identify the style that resonates with you. This will help you narrow down your choices and find a photographer who specialises in your desired style.
2. Research and review portfolios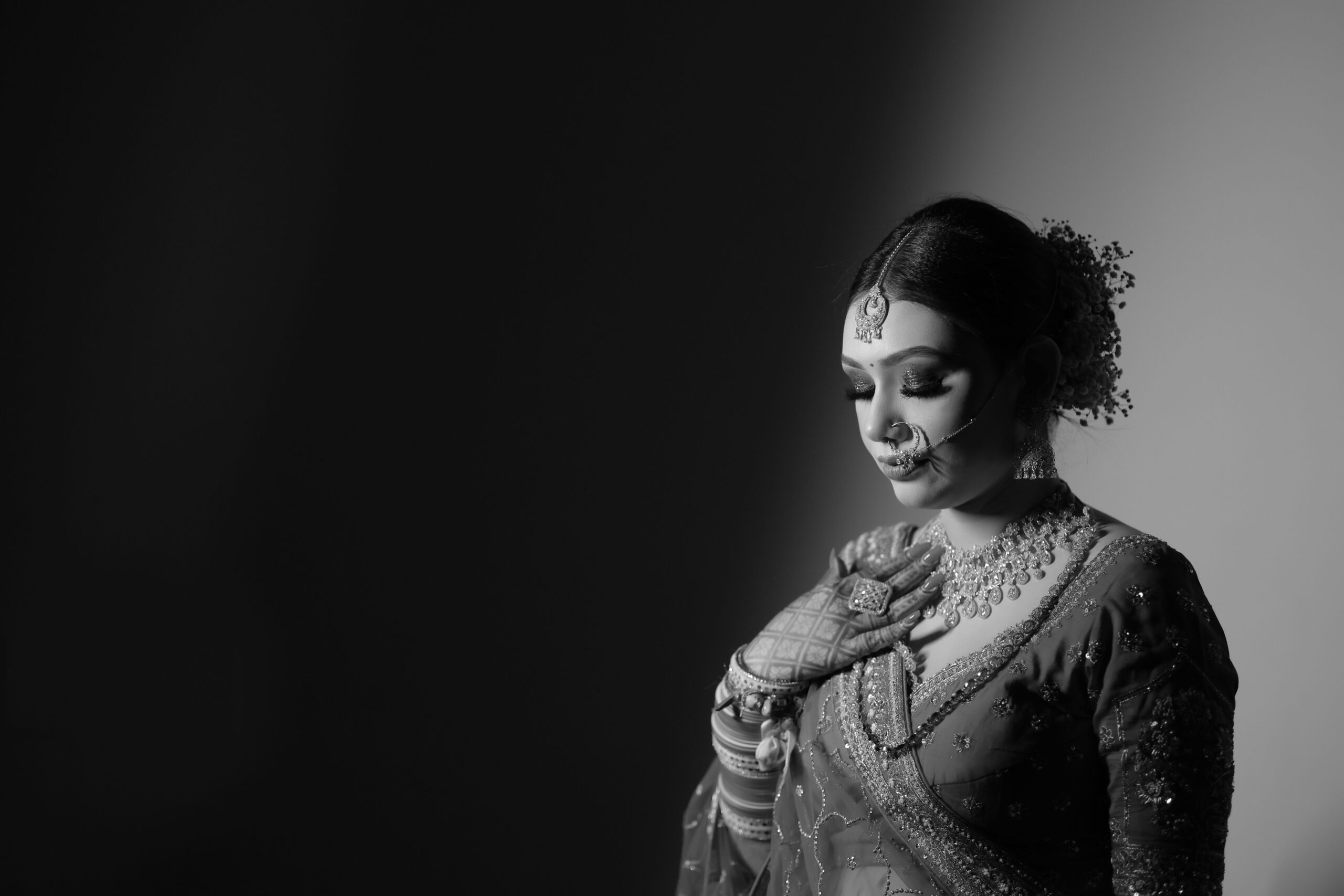 Once you have a clear understanding of your preferred style, start researching wedding photographers in your area. Look for photographers who have experience capturing weddings similar to your vision. Visit their websites, social media accounts, and online portfolios to review their work. Pay attention to the composition, lighting, emotions, and overall storytelling captured in their photographs. This will give you a sense of their skills and creativity.
3. Seek recommendations and read reviews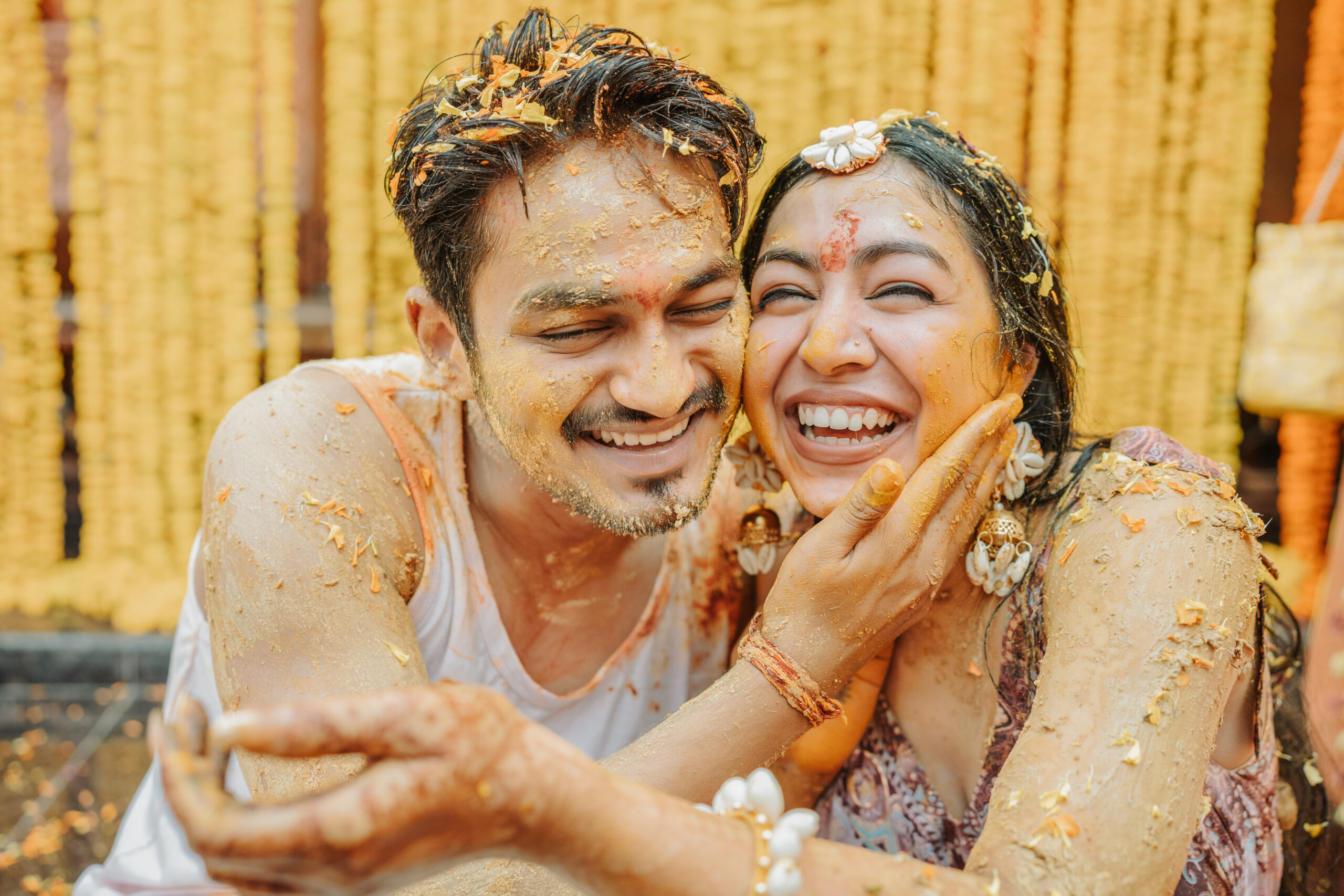 Word-of-mouth recommendations from friends, family, or wedding planners can be invaluable in your search for a wedding photographer. Ask recently married couples about their experiences and whether they were satisfied with their chosen photographer. Additionally, explore online platforms, such as wedding forums or review websites, to gather feedback and read reviews from previous clients. These testimonials will provide insights into the photographer's professionalism, reliability, and ability to work well under pressure.
4. Schedule interviews and meetings
Once you have shortlisted a few photographers whose work you admire, reach out to schedule interviews or meetings. This will give you the opportunity to get to know them better, discuss your vision, and evaluate their compatibility with your personalities. Ask about their experience, the equipment they use, and the packages they offer. Use this time to assess their communication skills, willingness to listen, and ability to understand and accommodate your needs.
5. Review full wedding albums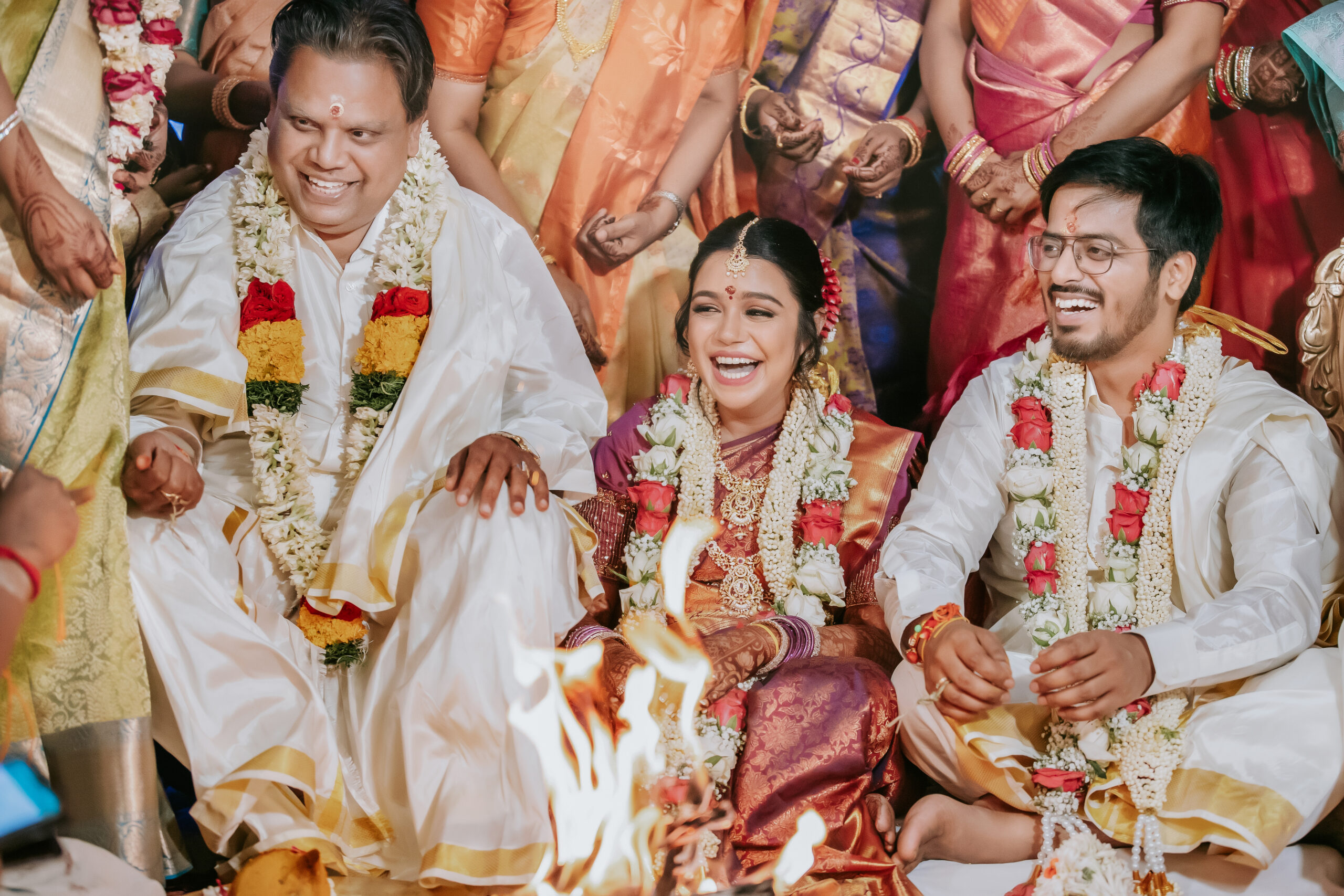 While a photographer's portfolio showcases their best work, it's essential to see complete wedding albums to gauge their consistency and storytelling abilities. Request to see a few full wedding albums from different weddings. This will help you understand how they capture various moments throughout the day, handle different lighting conditions, and deliver a cohesive narrative. Pay attention to the details, emotions, and the overall flow of the story depicted in the albums.
6. Discuss pricing and contracts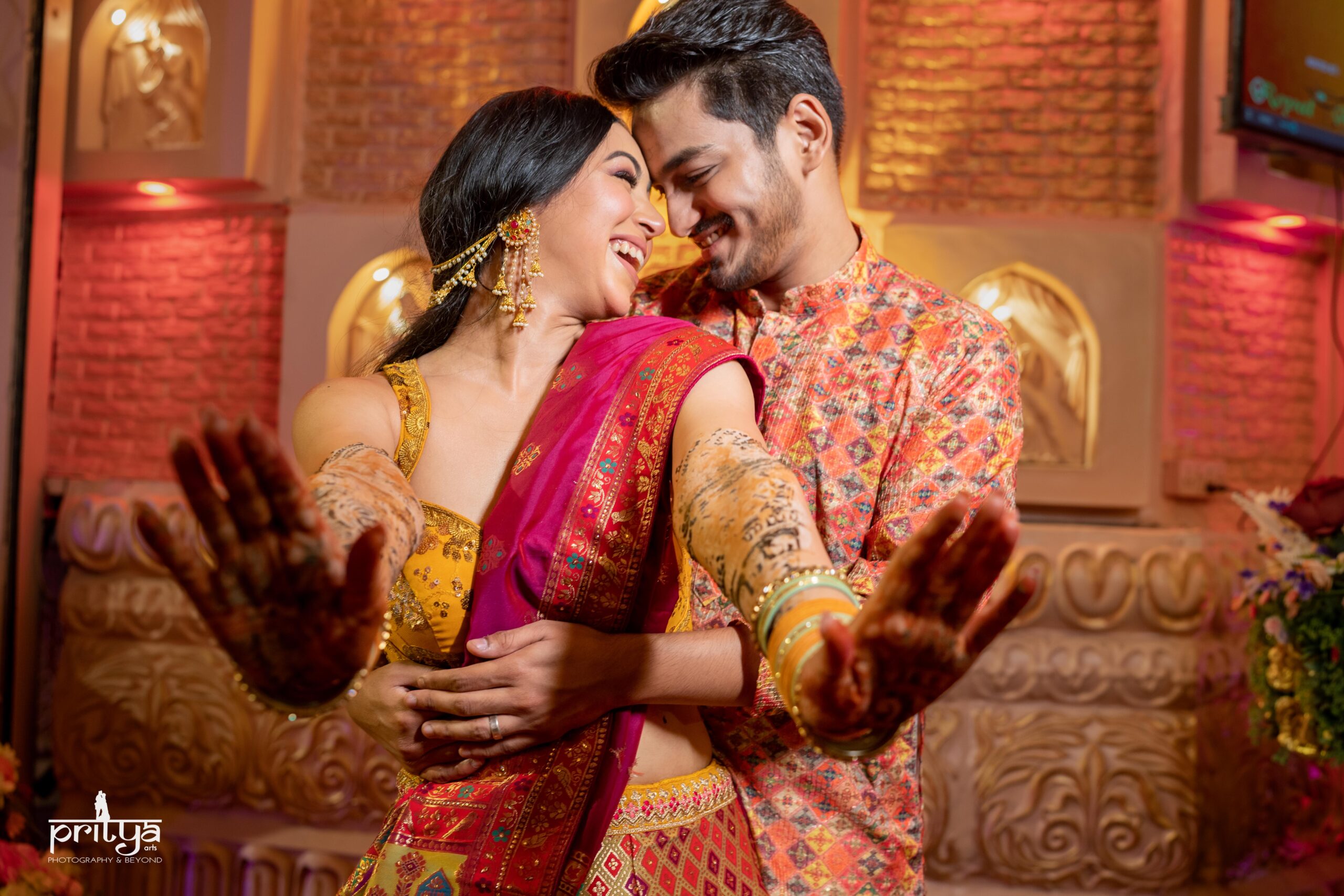 Understanding the photographer's pricing structure is crucial to avoid any surprises later on. Inquire about their rates, packages, and what is included in each package. Discuss the number of hours of coverage, the number of edited photos you can expect, and the timeline for receiving the final images. It is also essential to have a signed contract that outlines all the agreed-upon terms and protects both parties.
When it comes to choosing a wedding photographer, trust your instincts. After researching, meeting, and reviewing their work, you will have a sense of whether a photographer aligns with your vision and makes you feel comfortable. It's essential to have a photographer you can trust and feel at ease with, as they will be capturing intimate and precious moments on your special day.
Selecting the best wedding photographer for your big day is a crucial decision that should not be taken lightly. By defining your style, researching, reviewing portfolios, seeking recommendations, scheduling meetings, reviewing full wedding albums,discussing pricing,you should review & have a look at everything & finally just Go With Your Instincts.