When to Book Your Wedding Photographer: A Guide to Securing Picture-Perfect Memories
When to Book Your Wedding Photographer: A Guide to Securing Picture-Perfect Memories
Planning a wedding involves a multitude of decisions, and one of the most crucial choices you'll make is selecting the perfect wedding photographer. Your wedding photos will be cherished for years to come, serving as a timeless reminder of your special day. To ensure you secure the best photographer for your wedding, it's essential to know when to book them. In this blog post, we'll discuss the optimal timing for booking your wedding photographer and provide valuable insights to help you make the right choice.
1. Start Early, Start Right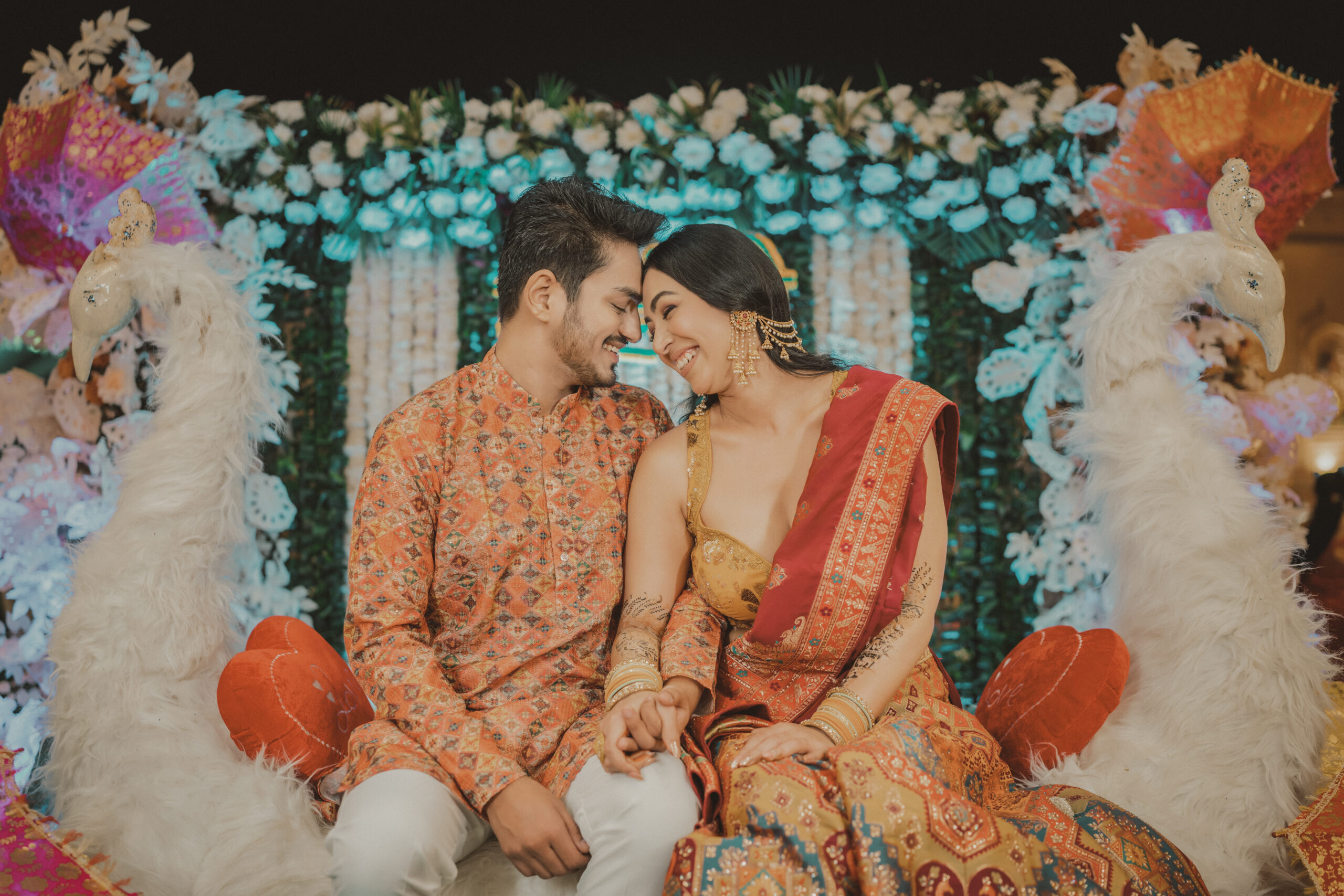 When it comes to booking your wedding photographer, it's never too early to start the process. The ideal time frame is typically 9-12 months before your wedding date. This allows you to have a wide selection of photographers available and increases the likelihood of securing your first choice. Popular photographers often have busy schedules, so booking in advance ensures they'll be available on your big day.
2. Consider Your Wedding Date and Season
The time of year and day of the week can impact the availability and pricing of wedding photographers. If you're planning a wedding during peak season (typically spring and summer), it's even more crucial to book early. Many couples prefer to tie the knot on weekends, so keep that in mind as well. If you have a specific date in mind, booking your photographer well in advance ensures they'll be able to accommodate your plans.
3.Research and Narrow Down Your Options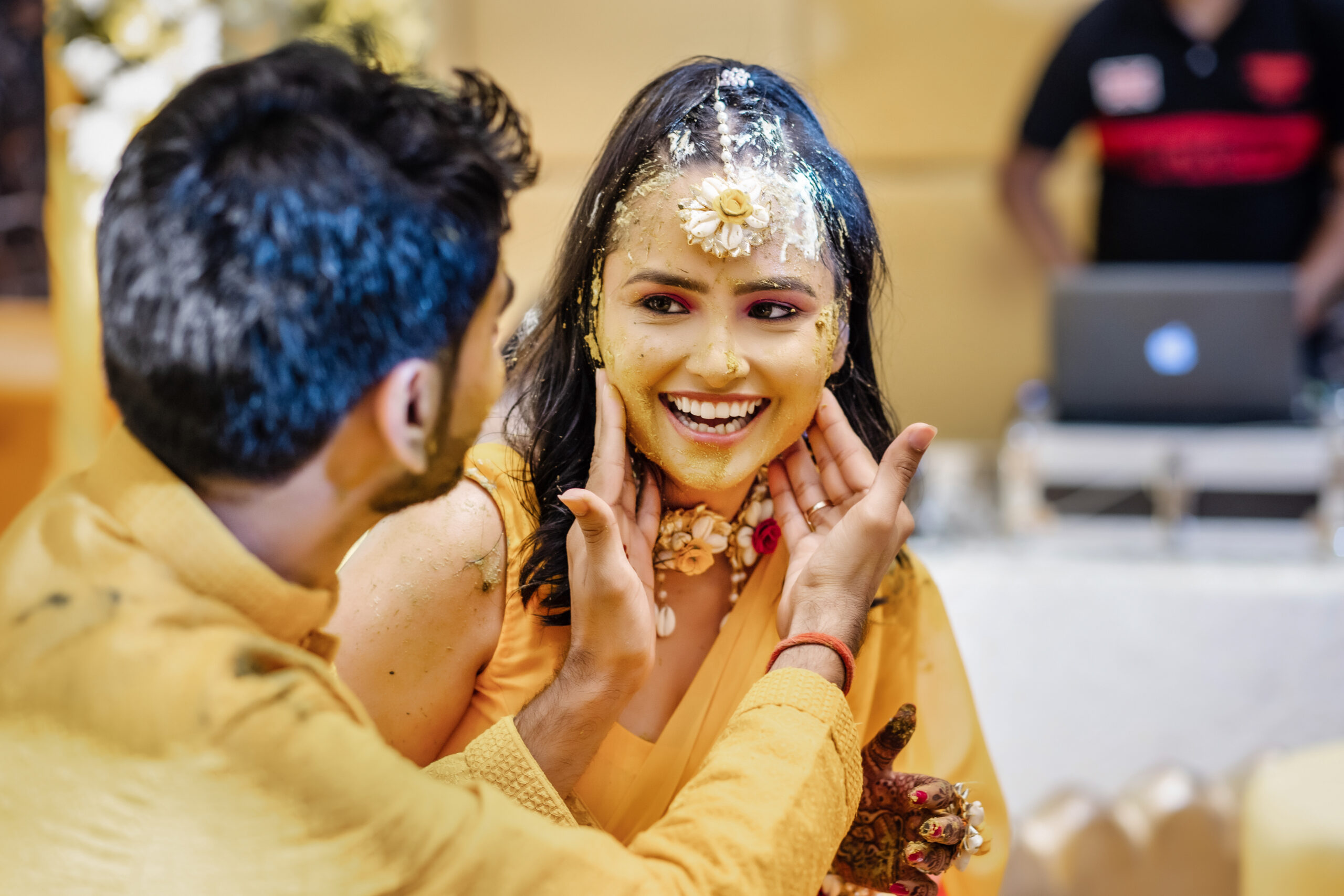 Once you've determined the timeline for booking, it's time to start researching potential photographers. Look for professionals with a portfolio that aligns with your preferred style, whether it's traditional, candid, or artistic. Read reviews, browse their websites and social media profiles, and get a sense of their personality and approach. Narrow down your choices to a shortlist of photographers you resonate with the most.
4. Schedule Consultations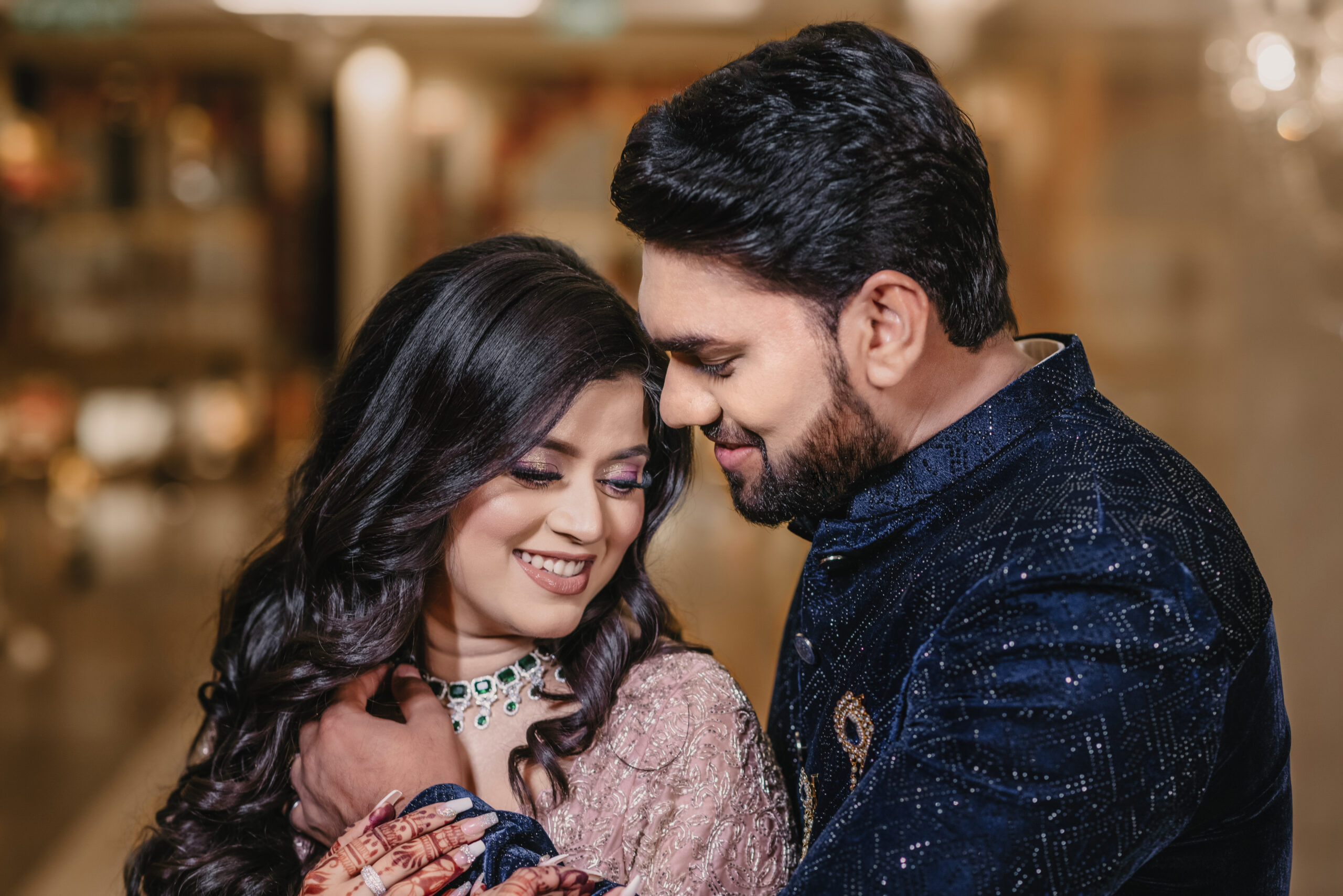 Contact the photographers on your shortlist and schedule consultations with them. Meeting in person or via video call allows you to get to know them better, discuss your wedding vision, and assess their professionalism and expertise. Use this opportunity to ask questions about their experience, package options, pricing, and any specific requests you may have. These consultations will help you make an informed decision and find the perfect photographer for your needs.
5. Review Contracts and Pricing
After finding a photographer you feel comfortable with, review their contract carefully. Ensure that it includes all the details you discussed during the consultation, such as the number of hours of coverage, additional services, delivery timeline for the photos, and any other pertinent information. Take note of the payment schedule and cancellation policy. Make sure you understand the pricing structure and any additional costs, such as travel expenses, so there are no surprises later.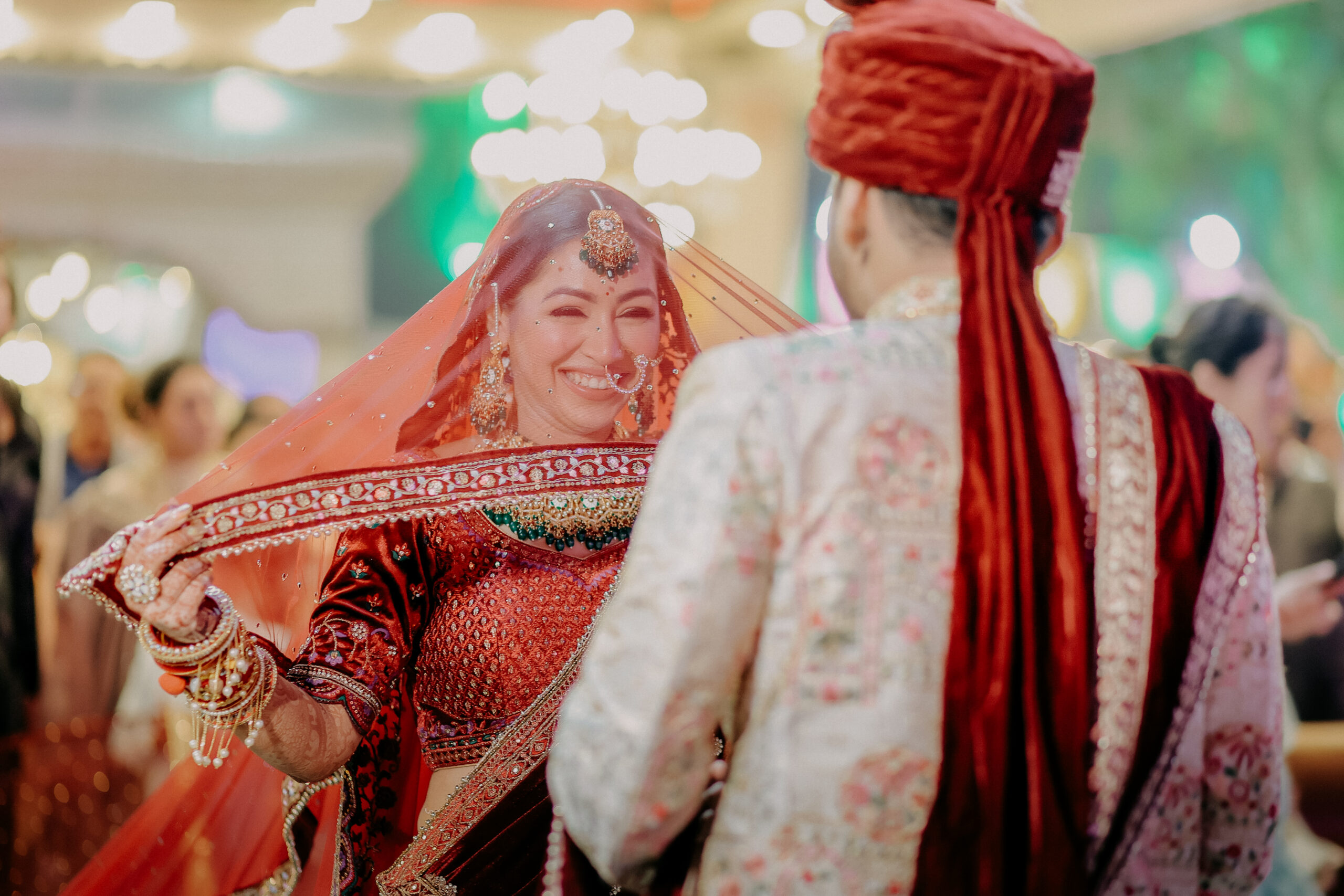 Once you've reviewed and agreed to the terms in the contract, it's time to book your wedding photographer. Many photographers require a deposit to secure the date, so be prepared to make the necessary payment. Once the booking is confirmed, mark it on your calendar and keep in touch with the photographer leading up to the wedding day. Regular communication ensures both parties are on the same page and helps create a smoother experience overall.
Booking your wedding photographer is a critical step in planning your special day. By starting early, considering your wedding date, conducting thorough research, scheduling consultations, and reviewing contracts, you'll be able to secure the perfect photographer for your wedding. Remember, the best photographers often have busy schedules, so don't delay in booking them. With careful planning and a little bit of foresight, you'll have a talented professional capturing the most beautiful moments of your wedding day that you can cherish forever.