Why Have a Pre Wedding Photo and Video Shoot: Capturing Love Before the Big Day
Why Have a Pre Wedding Photo and Video Shoot: Capturing Love Before the Big Day
Pre-Wedding photo and video shoots have become increasingly popular among engaged couples, adding an extra layer of excitement and anticipation to their wedding preparations. While the primary purpose of these shoots is to capture stunning images and videos that reflect the couple's love story, there are several other compelling reasons why having a pre-wedding shoot is worth considering. In this blog post, we'll explore the benefits of a pre-wedding photo and video shoot and why it's a valuable addition to your wedding journey.
1. Celebrate Your Love Story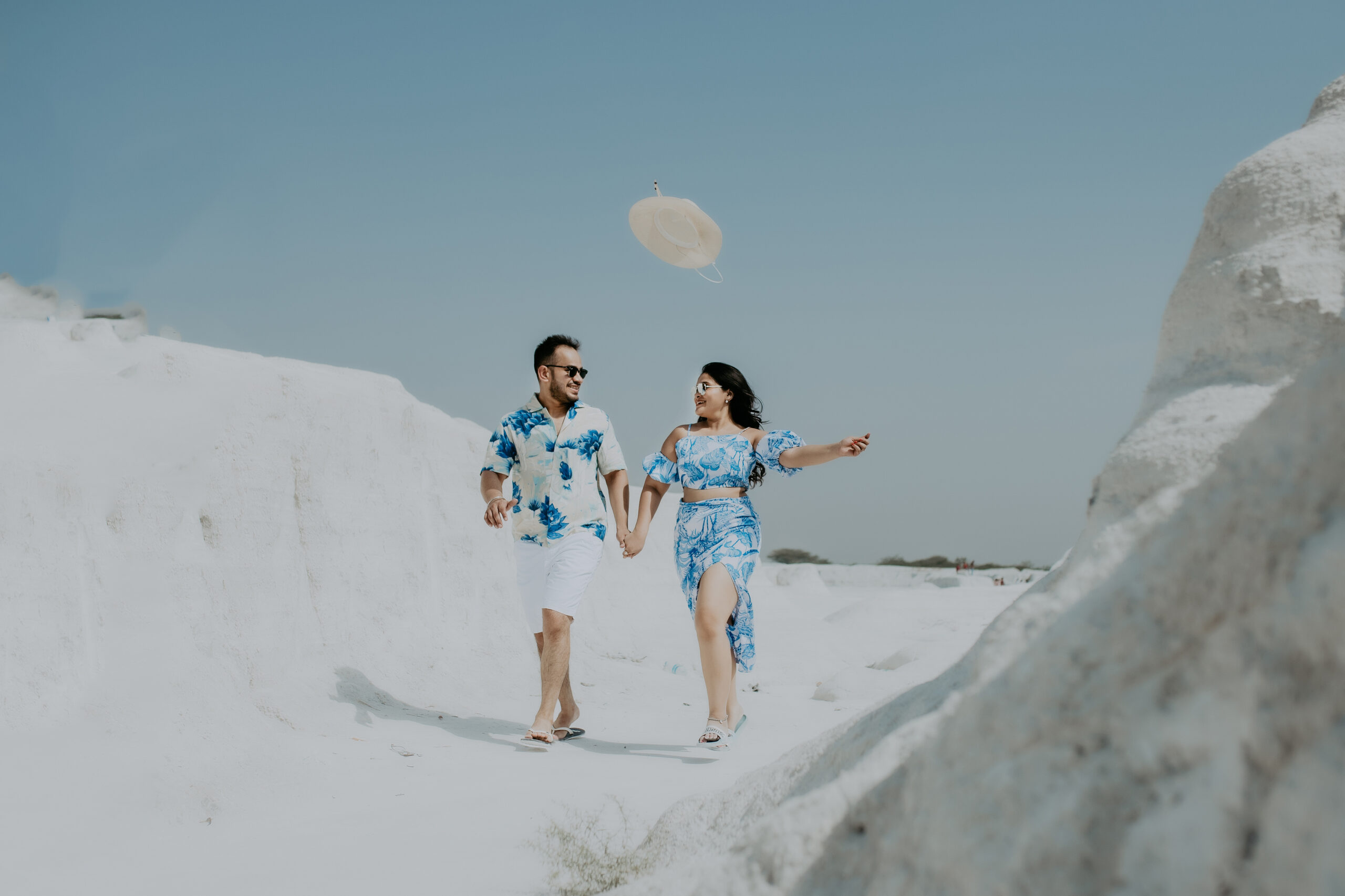 A pre-wedding shoot allows you to celebrate your unique love story in a creative and personalised way. Whether you met in college, on a vacation, or through mutual friends, this shoot offers an opportunity to showcase your journey as a couple. From capturing your favourite activities or hobbies to revisiting meaningful locations, the pre wedding shoot allows you to tell your love story visually. These images and videos can be cherished for a lifetime, reminding you of the beautiful moments leading up to your wedding day.
2. Build a Connection with Your Photographer/Videographer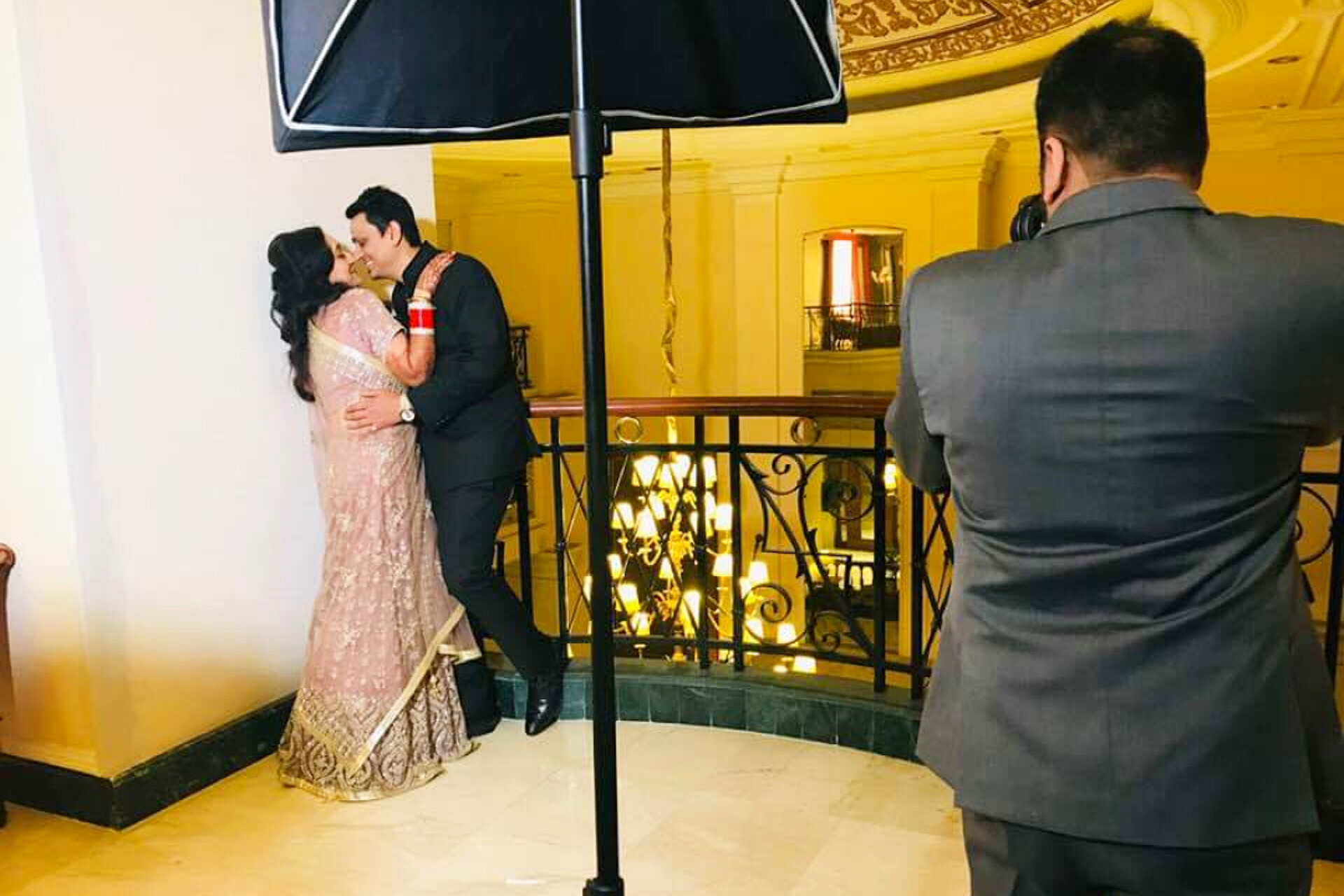 Your pre wedding shoot serves as a wonderful opportunity to build a rapport with your wedding photographer and videographer. This collaboration helps establish trust and understanding between you and your chosen professionals. By working together before the wedding, you become comfortable in front of the camera, enabling the photographers to capture your genuine emotions and personalities more easily. This familiarity and connection also allow your photographers/videographers to better adapt to your style and preferences, resulting in even more breathtaking images and videos on your wedding day.
3. Get Comfortable in Front of the Camera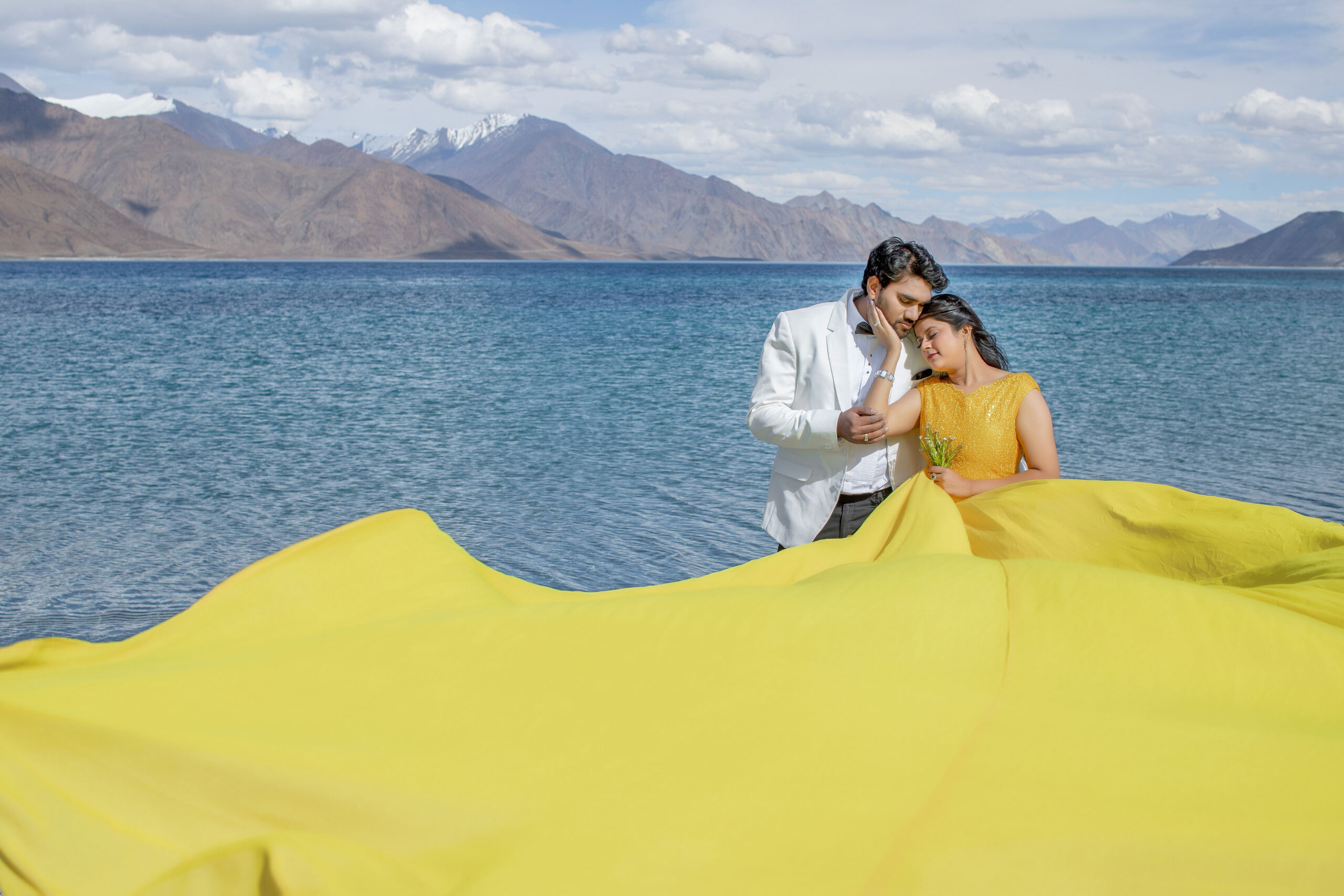 For many couples, being in front of the camera can feel a little intimidating or awkward. A pre wedding shoot provides a relaxed and stress-free environment to overcome camera shyness and become comfortable posing and interacting naturally. The photographers and videographers will guide you through the process, helping you relax and enjoy the experience. As a result, you'll feel more at ease on your wedding day, leading to more candid and authentic photos and videos.
4. Use Images and Videos for Save-the-Dates and Invitations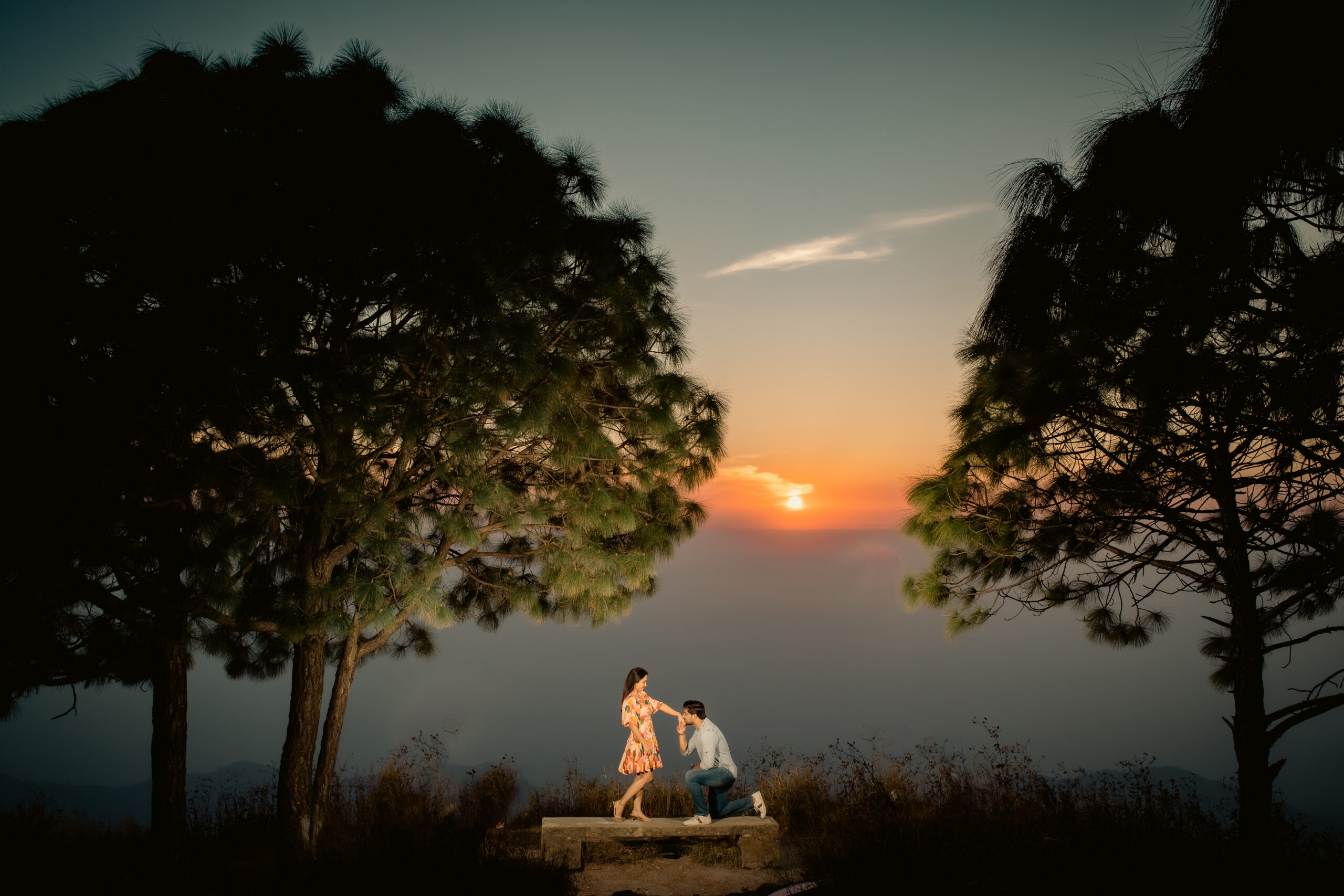 Pre Wedding photos and videos are not only beautiful keepsakes but also useful assets for your wedding invitations and save-the-date cards. By incorporating these images or snippets from the video shoot, you can create personalised and visually captivating invitations. Your guests will get a glimpse of your love story and feel even more excited to be part of your wedding celebration. These creative additions can set the tone for your wedding and make your invitations truly memorable.
5. Enhance Your Wedding Décor and Displays
Pre Wedding photos and videos can also be used to enhance your wedding décor and displays. Many couples choose to display their favorite images in frames or create a photo wall showcasing their journey together. These visual elements add a personal touch to your wedding venue and create conversation starters for your guests. The videos can be played during the reception, providing entertainment and nostalgia as you take a trip down memory lane.
6. Create Lasting Memories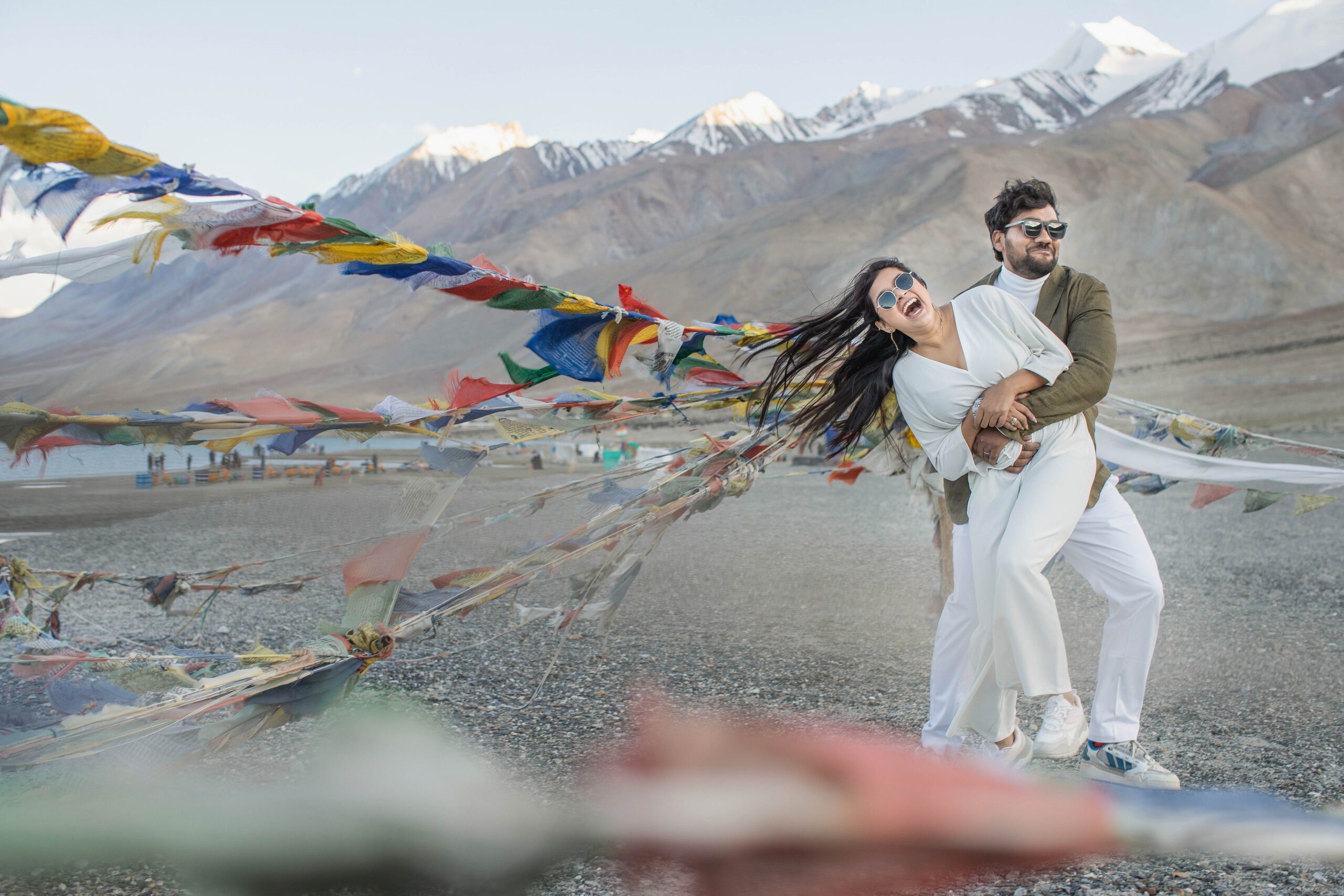 Above all, a pre wedding shoot allows you to create lasting memories as a couple. These moments captured before your wedding day will become cherished memories that you can revisit and share with loved ones for years to come. Whether displayed in your home or shared on social media, these images and videos will remind you of the love and excitement you felt leading up to your wedding, serving as a testament to your journey together.
A prewedding photo and video shoot offer numerous benefits, from celebrating your love story to establishing a connection with your photographers and videographers. It allows you to overcome camera shyness, enhance your wedding invitations and décor, can be used for save-the-date & invitations and create everlasting memories. By capturing the essence of your relationship before the big day, a prewedding shoot ensures that your love story is beautifully documented, and you have cherished memories to cherish for a lifetime.