Capturing your special moments
A team of enthusiastic storytelling Wedding Photographers who know nothing more than passionately
crafting memories of your wedding day that you'd want to cherish for a lifetime.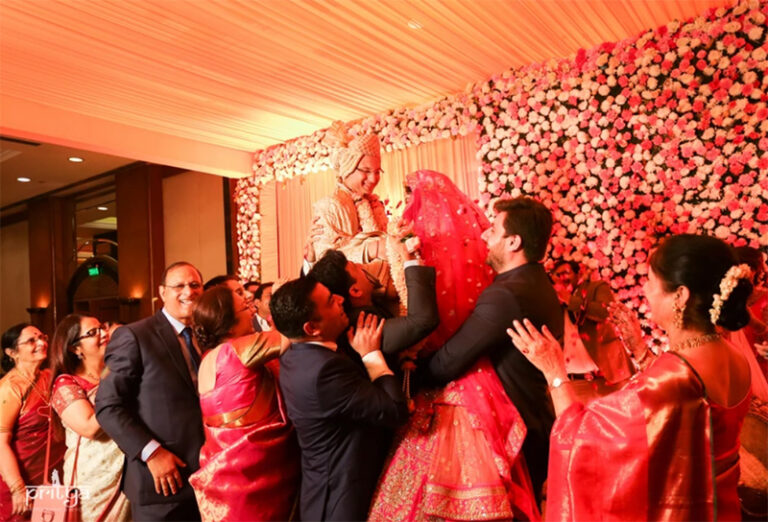 October 12,2021
I would just like to say special thankyou to Aditya, Priyanka and their team. There management and teams hardwork made my sister's wedding such an amazing memory for me and my family. All the photos videos turned out so amazing. And specially the team such amazing boys..while they were there they became part of the family...no one felt awkward and uncomfortable around them such great attitude towards work. Kudos to Aditya and Priyanka for all the efforts you guys put in for us.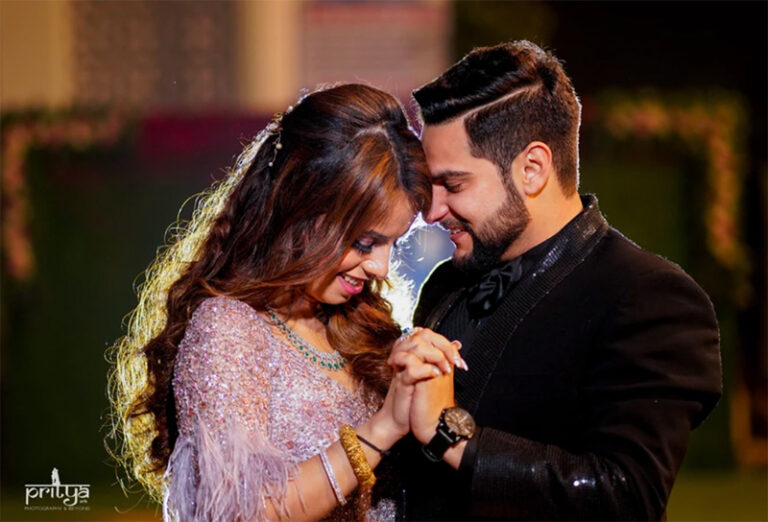 December 01,2022
Priyanka and Aditya are the two most amazing people you will work with. They are extremely flexible and will work with you to make sure your wedding pictures and videos are the best you guys can get. Their team members are very talented and humble and go out of their way to accommodate your requests. My husband and I loved the quality of their pictures and cinematography. Our wedding video was truly amazing and we cannot recommend them enough.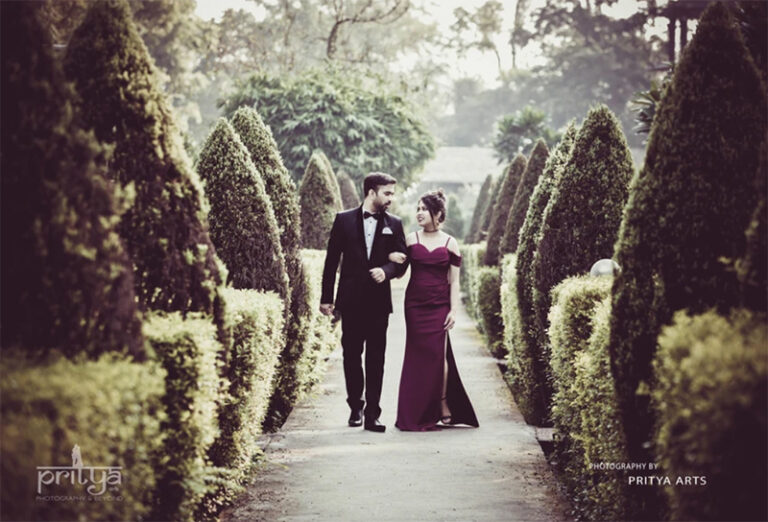 November 19, 2022
We would like to thanks Pritya Arts team, Aditya and Priyanka for making all are wedding days very special. The moments captured made us relive those moments again. Thank you so much for the awesome photos and videos and also looking forward for more moments with you.
Your love stories told through our lens… with heart and soul!